Scholare E-Learning, Assessment, and Tutorial Center
 We improve student learning outcomes and promote  academic achievement.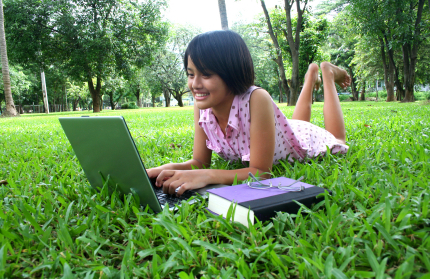 Helping the K-12 Program Achieve Intended Learning Objectives
Training students to become independent learners
Our e-assessment platform contains test banks with thousands of items in math and  science, the two subjects majority of our students have difficulties with.
 At the very minimum, our online tests are aligned with content and performance standards required under the K-12 Program. Each question in our test banks has been carefully constructed to assess a learning competency specified in the DepEd's Curriculum Guides.
Following a "learning-through-testing" methodology, students take our online tests to verify and assess their understanding of lessons learned in the classroom. Test results are displayed instantly to confirm if their understanding of lessons is correct, wrong, or inadequate.
With prior arrangement, results are immediately sent to tutors for comments, explanations, or solutions and set up tutorial sessions.
Encouraging teachers to administer formative assessments
Our platform is also used by dedicated, learning-centered teachers for administering formative assessments. Widely practiced in better schools, formative assessments help teachers identify concepts that students are struggling to understand, skills they are having difficulty acquiring, or learning competencies they have not yet achieved so adjustments   can be made to lessons and instructional techniques.
The objective is to improve student learning while it's happening, and not after. 
Helping school principals prepare students for the NAT
The National Achievement Tests are administered by the DepEd to evaluate the learning outcomes under the K-12 Program. Schools use our test content to prepare students for this annual evaluation.
Preparing sixth graders to pass the NCE
The Department of Science and Technology (DOST) administers the National Competitive Examination (NCE) for admission to the Philippine Science High School System (PSHS), regarded as the country's premier science high school.
Scholare offers 6th graders seeking admission to the PSHS a comprehensive and intensive preparation for this highly competitive examination, where the passing norm has been less than 10% in recent years.
Our test preparation is also used by students seeking admission to other academically prestigious private high schools, and science high schools administered by big cities like Manila, Quezon City, and Makati, which have admission examinations as rigorous as the NCE.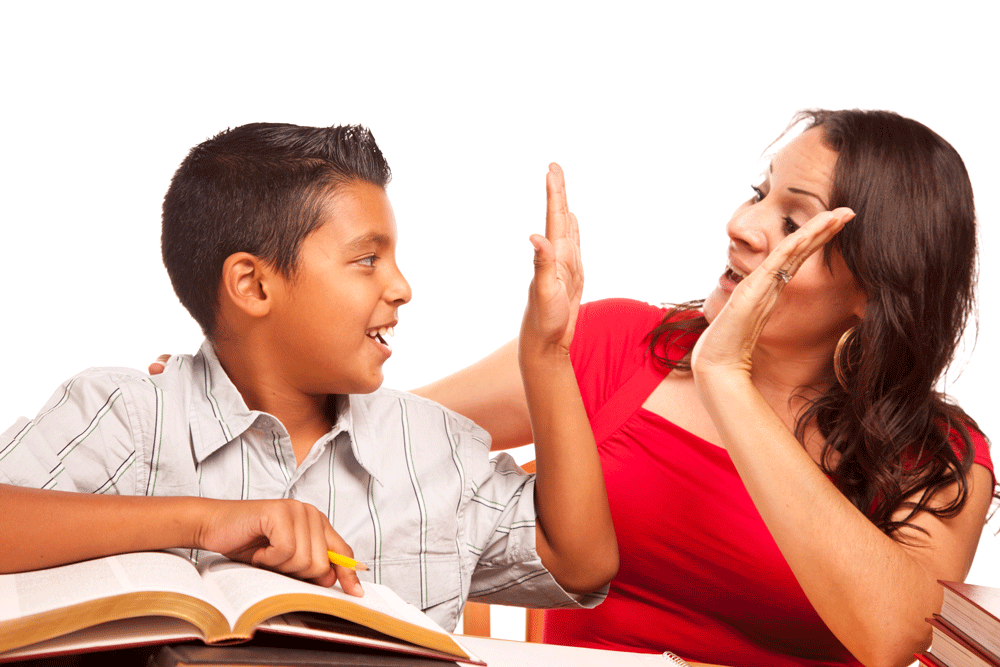 Preparing high school seniors to pass UPCAT, ACET, and DCAT 
UP, Ateneo de Manila, and De La Salle University, consistently ranked internationally, 

are unquestionably the 3 top schools in the country. Their college admission tests are highly competitive; only a small percentage of applicants get admitted every year.
UPCAT is taken by over 70,000 high school seniors, where the passing norm in recent years is just a little over 10%.
An intensive online test preparation  for UPCAT, ACET, DCAT, and other CATs,  focused on developing verbal and quantitative skills, coupled with one-on-one tutorial assistance required by each applicant is offered through our affiliate website.
Information on this online test preparation is available  at:  
                                                                            www.collegeadmissiontests.com
                                                                                                         Pricing
Scholare for Teachers
Learning-centered K-12 teachers are encouraged to create an account for free, to enable them to conduct formative assessments and get valuable feedback about the learning outcomes. Outcomes, in the form of test results that are emailed to teachers, show what students are learning and what they are not, and may prompt wise, dedicated teachers to identify academic laggards, to modify pace of instruction, or to undertake remedial measures to improve their teaching methods, and consequently, improve learning outcomes.
Scholare for  Students
Access to Scholare service is offered on a subscription basis.  Subscription fee is P 20, which enables access to our website until the end of this school year. Students who are directed by registered teachers to take our online tests need to register, but do not have to pay, provided they are properly identified by the teachers.
We will provide payment instructions to students as soon as registration is received. Payments can be made via  money transfers, eg G Cash, Paymaya, etc.