Scholare is helping high schools moving to blended learning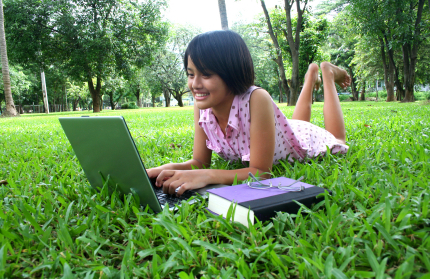 Blended Learning
Ideally, a blended learning program is able to seamlessly integrate the online with the in-class so that each supports, reinforces and enriches the others. Blended learning affords numerous opportunities to promote a more facilitative manner of instruction, to promote critical thinking, inquisitiveness and self motivation to learn. Online quizzes for administering formative assessments and to secure vital student feedback are part of the courses. 
Our offer
We are offering to build, host, maintain, administer, a user friendly and secure online learning platform for the exclusive use of a high school, its teachers, and students at no cost to anyone. Our services under this offer will be rendered until the end of the schoolyear,  unless this arrangement is terminated by the school at its option. 
The platform is based on a robust and poweful LMS and preloaded with   online courses in math and science for  grades 7-10 students. 
This offer is being made to hasten the transitioning of  our schools toward blended learning, which we believe  will be an essential component of education under the "new normal" ushered by the corona virus pandemic.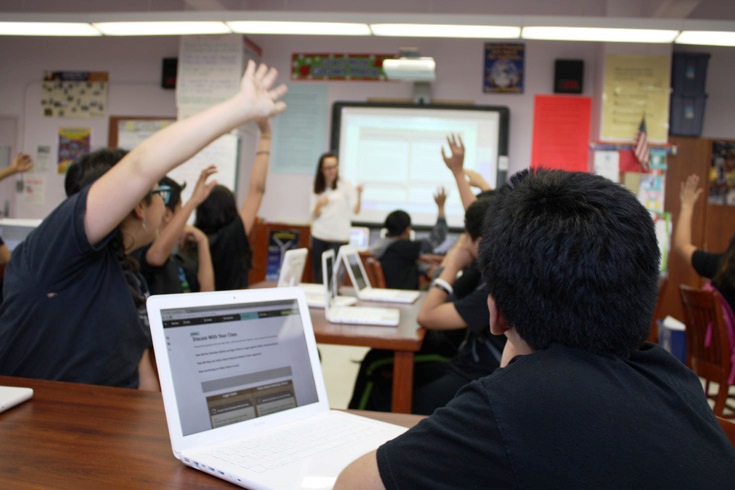 Our courses
Our preloaded courses in math and science are based on the content and performance standards prescribe in the DepEd's Curriculum Guides  for the K-12 Program.
 Courses consist of defined topics and statement of what students are expected to be able to demonstrate during, and at the end of each period, either weekly, monthly, or quarterly.  A quiz is provided at the end of each topic, which teachers can assign for formative assessments. Unlike pen and paper testing, online tests can be repeatedly taken by self motivated students until the lessons, the principles, and the processes are embedded in their minds.